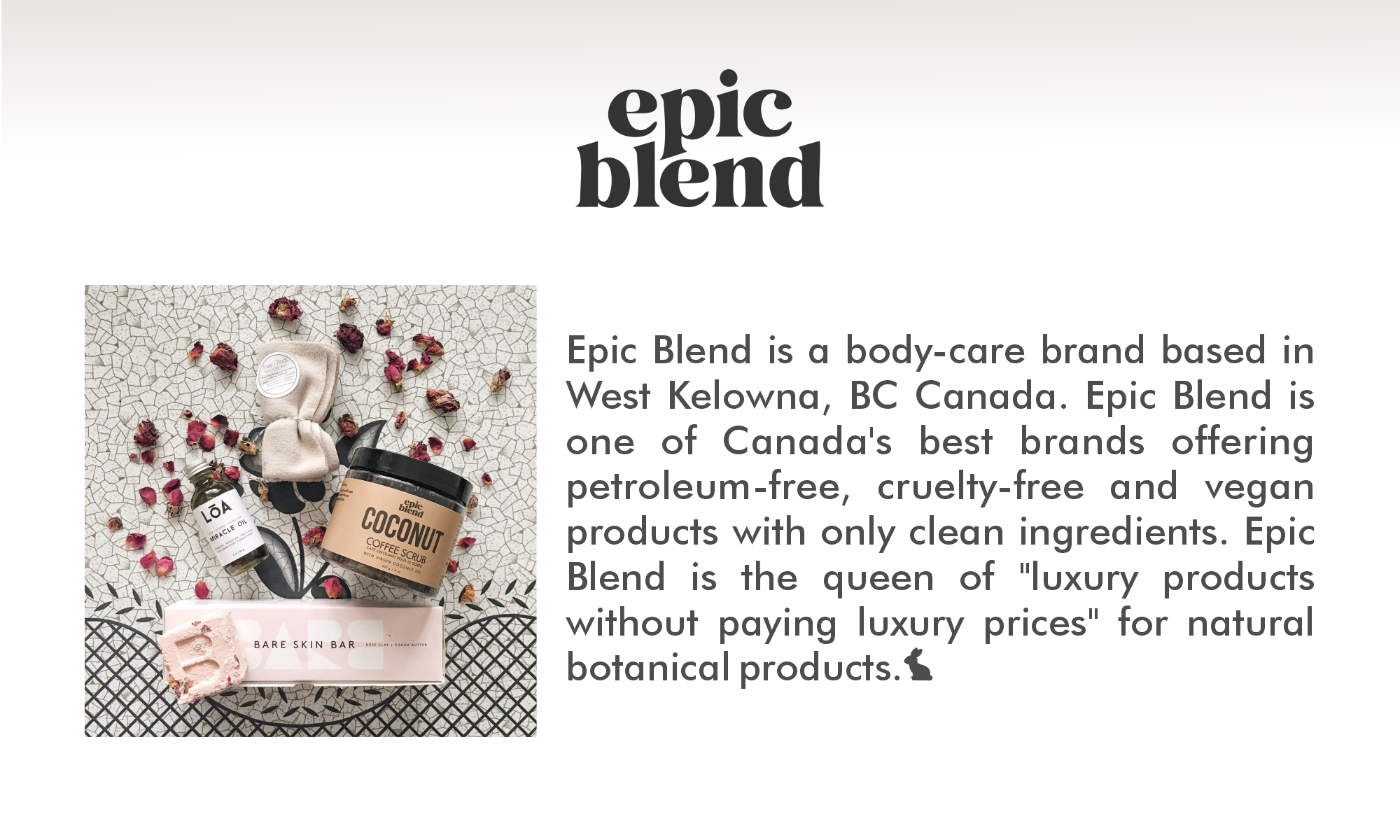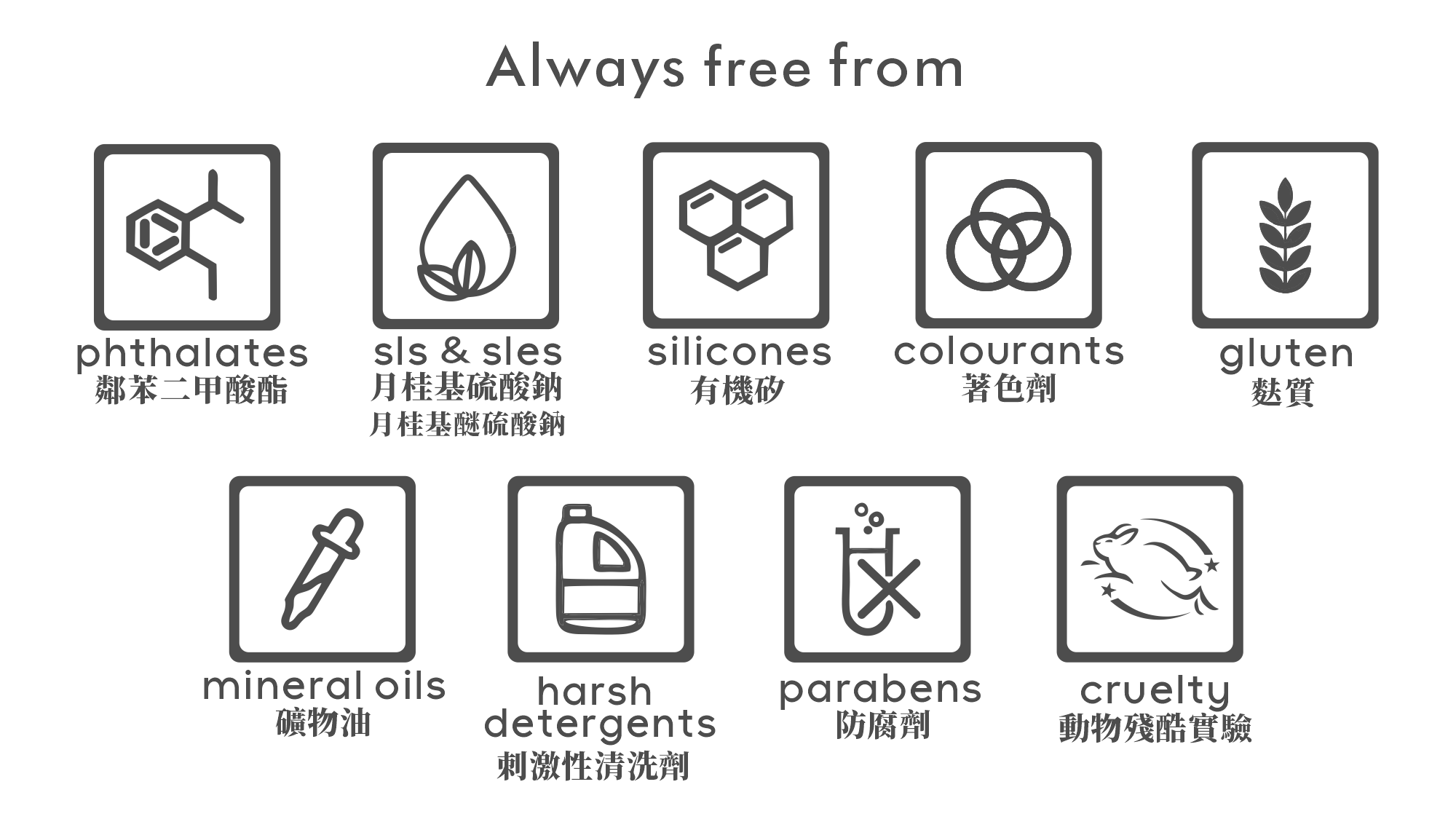 Epic Blend Scented Wax Melts
Contains:
 8 melts / Over 100 hours burn-time in every box. 
Made with natural soy wax and phthalate-free fine fragrance.
Misty Seaside Unleash your wanderlust and transport to a coastal hideaway. Where citrus subtly breaks through the mist, mingling with rosemary's enigmatic charm and salty air carries whispers of the sea. Feel the foggy allure of a secluded beach and let the mist and waves ignite your imagination.
Scent Notes: lemon, lime, sage, cypress, salty air
Scent Level: 4/5

Cozy Cabin Get cabin cozy and be wooed away to a secret woodland hideaway. Where swirls of heady pine, cedarwood, and juniper berries mingle with a refreshing blend of eucalyptus and orange. Woodland wonder awaits.
Scent Notes: pine, juniper, eucalyptus, orange
Sweet Sakura Dive nose-first into the wondrous world of seductively Sweet Sakura and tempt your senses with the intriguing fusion of cherry blossom, plum, pear, white lily, tuberose, & vanilla. Smell the serenity.
Scent Notes: cherry blossom, plum, white lily, vanilla

Scent Level: 3/5

Lemon Meringue Come along on a deliciously sweet and tangy aromatic adventure. Zesty lemon, cheeky mandarin, and coconut milk wrapped in a cozy blanket of vanilla dreams take you all the way to sweet, sweet pie nirvana. Grab a slice, peel away the stress, and embrace the joy of Lemon Meringue.
Scent Notes: lemon zest, mandarin, coconut milk, vanilla
Scent Level: 5/5

Smooth Operator This one's a smoooooth operator. A snuggly cashmere sweater with a mischievous twist. It's a sultry blend of sophistication mixing velvety vanilla musk, aged bourbon, bergamot, and subtle hints of flirty marshmallow. Embrace intrigue and mystery.
Scent Notes: vanilla musk, bourbon, bergamot
Scent Level: 4/5

Directions:
Step 1:   Drop an Epic Blend Scented Wax Melt into the melter.
Step 2:   Turn on the melter.
Step 3:   Enjoy!

Weight : 100g 

Made in Canada