Truly 100% Pure -Products are 100% cruelty-free are completely free of artificial colors, artificial fragrances, synthetic chemical preservatives and all other toxins. 100% Pure has a proprietary 100% natural preservative system of anti-bacterial herbs, using Japanese Honeysuckle, Thyme,Oregano, Goldenseal, Rosemary, Lavender and a high concentration of vitamins and antioxidants, to preserve all products. All formulas use food grade ingredients, unrefined sugars, butters and salts and organic ingredients whenever possible.

100% Pure Pomegranate Oil Anti Aging Lipstick For All Skin Types Full Coverage Satin Finish
Anti-aging, super moisturizing lipstick concentrated with pomegranate oil to keep lips super soft and youthful. Colored from antioxidant and vitamin-packed fruit pigments like plum, raspberry, and grape for a versatile range of high pigment shades. Cocoa and shea butters give lips a nourished, satin finish and vibrant color that lasts all day long. 


How to apply :
Apply to clean, dry lips directly from tube for a soft, natural finish. To achieve a more professional finish, use a lip brush. For a matte finish, blot with tissue after application.

Size : 0.15 oz / 4.5 g

Made in USA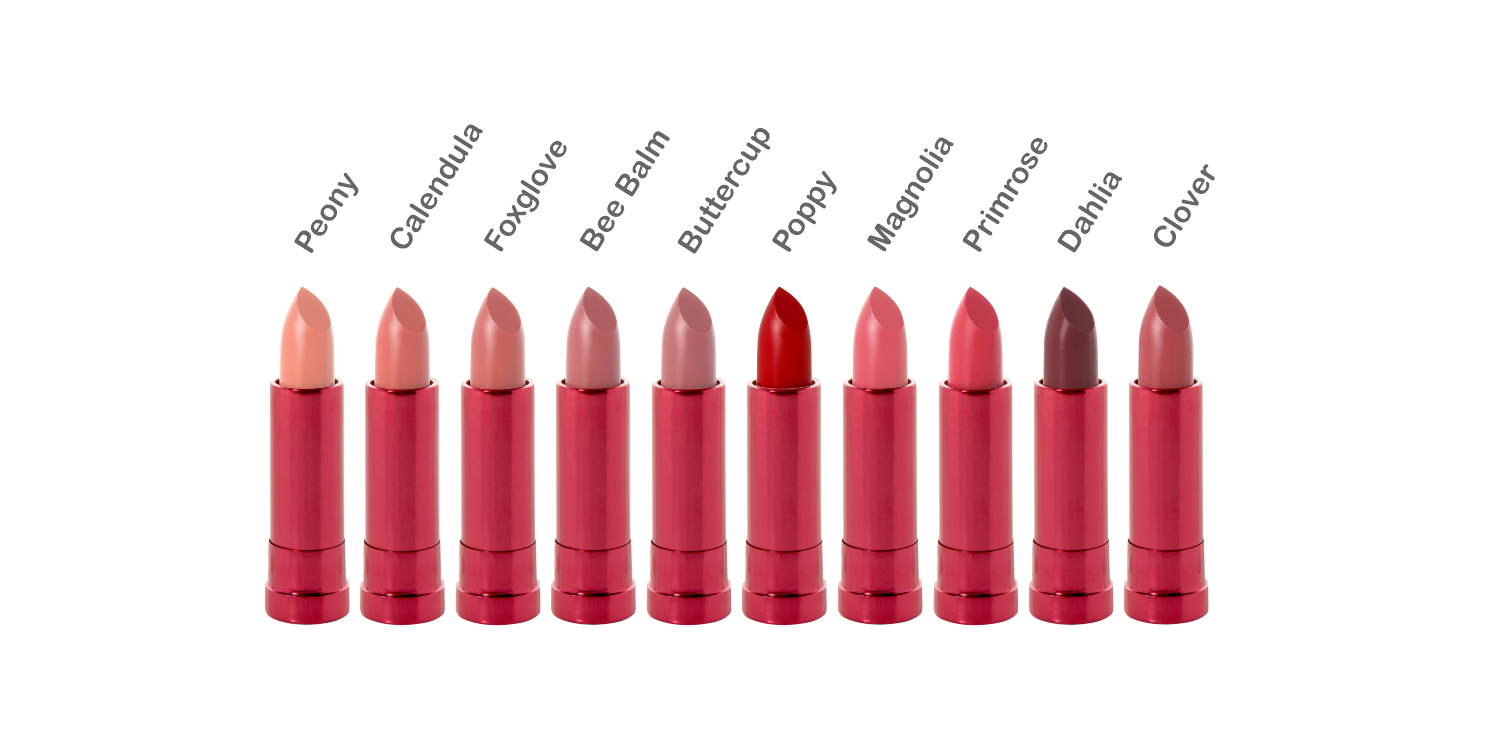 There is no additional details for this product.
{{'product.product_review.no_review' | translate}}