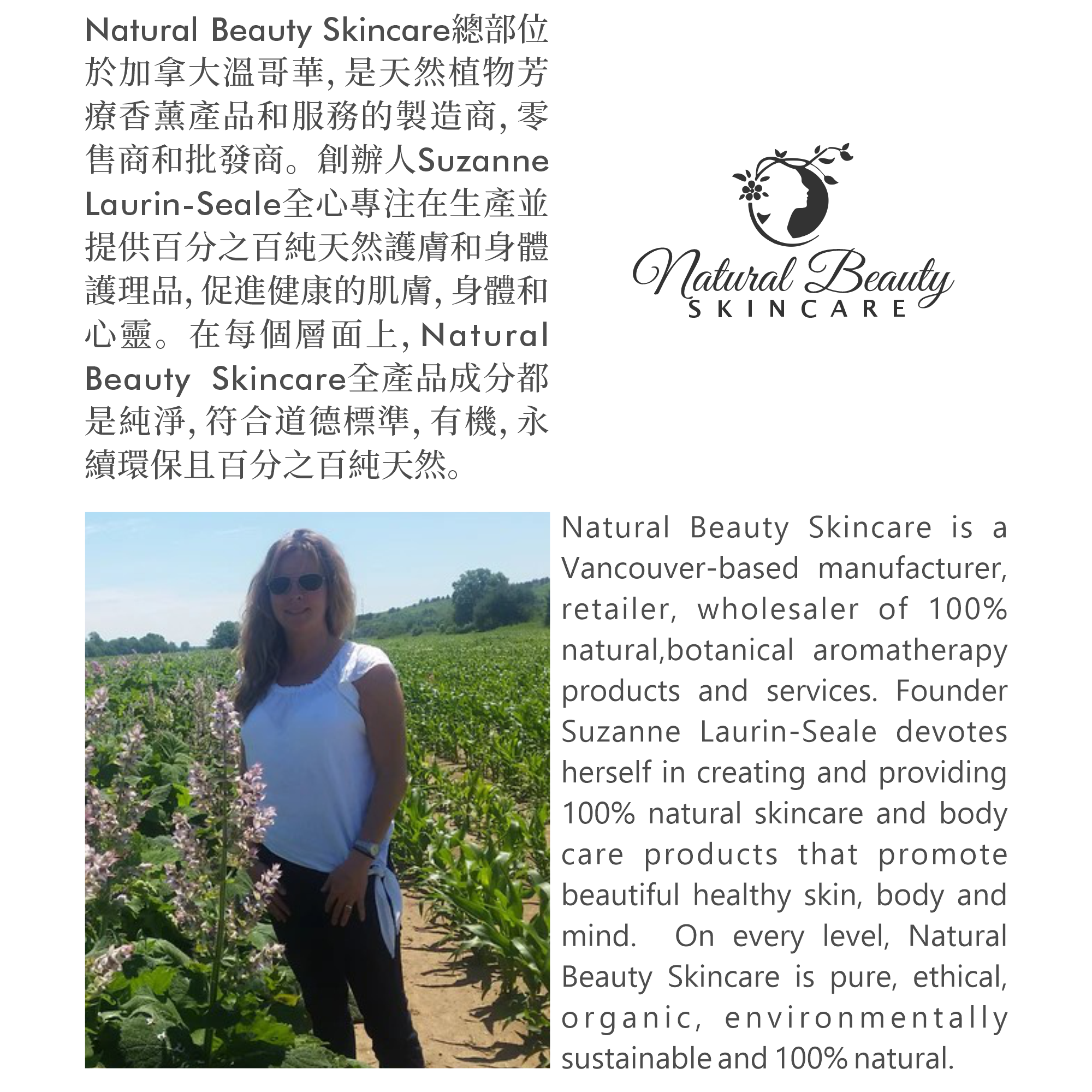 Natural Beauty Skincare Micro Gel Exfoliating Gommage
A must have to ensure clear, bright radiant skin.  The gentle action of the colloidal minerals removes bacterial impurities associated with free radicals that can damage cells and/or breakouts leaving skin bright and radiant, the botanical extracts are absorbed into the skin to rejuvenate and combat free radicals, while the spherical structure of the plant beads exfoliate, removing dull, dead skin cells to reveal healthy, smooth, glowing skin. This plant bead has no edges and therefore will not cause micro tears and is even recommended for sensitive skin types.  This gentle yet very effective action also prevents oil from getting trapped under dead skin thus preventing the formation of deep embedded dirt. The Micro-Gel Gommage is recommended for use on all skin types. This product also promotes the production of collagen and elastin, two major anti-aging com8ponents. For best results use 2-3 times a week. Do not use on irritated or broken skin.
Water/aqua, argentum metallicum (colloidal silver) aqua, lithium magnesium sodium silicate(diatomaceous clay), veg.glycerin, simmondsia chinensis (jojoba), citrus limonum (lemon) peel oil, lavendula officinalis(lavender) flower oil

For best results use 2-3 times a week.  Cleanse skin, pat off any excess water from the face, use approx. 1/2 tspn, rub onto entire face and gently exfoliate off the dead skin cells.  May even be used under eye.  Rather than rubbing hard, just spend more time in the areas you want extra exfoliation, but always maintain a gentle pressure.

Size : 75 ml

Made in Canada
There is no additional details for this product.
{{'product.product_review.no_review' | translate}}